Sunday, April 28th, the best day of 2013, weather wise anyhow, and I just happened to have my WHHS senior rep scheduled for an outdoor session. Considering the way the weather has been this spring, it was a huge stroke of luck.
We started in the Darrow back yard. They have that awesome old building out back made with stone and barn boards. In the summer the vines are covered with leaves and berries but even when they are bare the create a great texture and contrast for portraits.
Liz has this wonderful easy smile, I'd catch her between shots sometimes when there was a break in the action, looking in the distance obviously thinking about something else and just one word from me and she was back, and there was the smile.
From there we headed to downtown Mazomanie for a few shots.
Liz was incredibly easy to pose, she followed directions well and when things weren't working she would just improvise and fall into some great looks.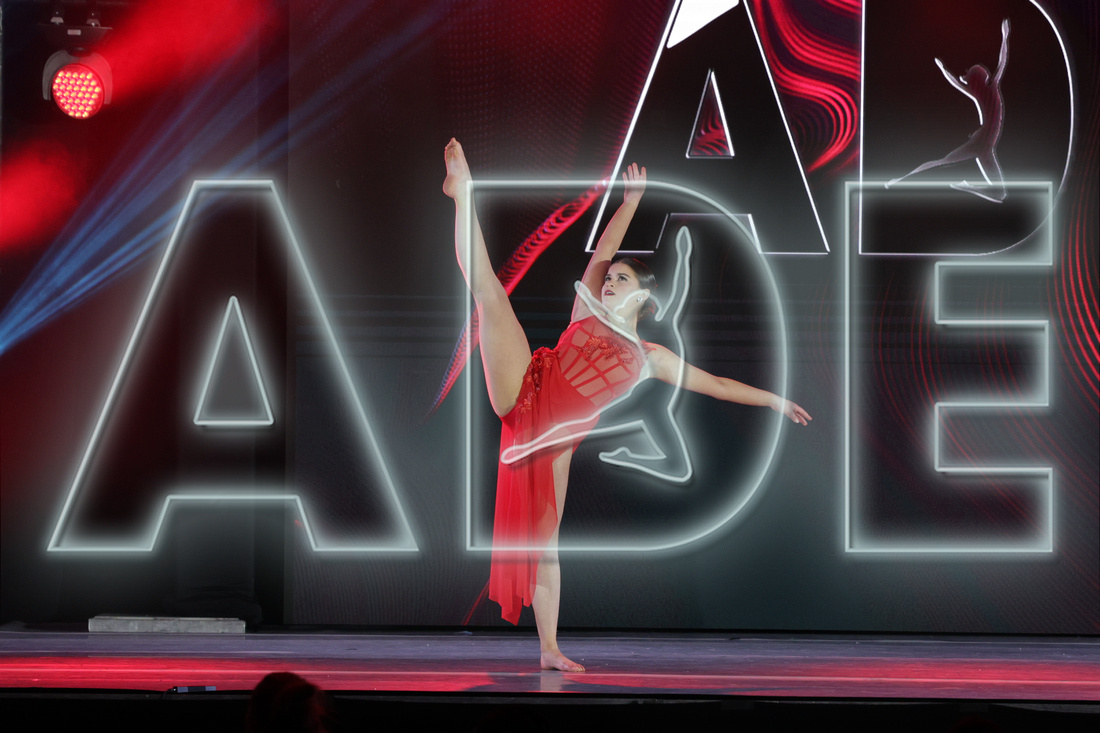 You don't have to look very hard or far to find another interesting backdrop downtown.
One more stop before we headed out of town. I'd seen this old firetruck on the Ripp property, I've even seen photos from other peoples photo shoots taken there. When I asked Greg for permission to stop here, he was telling me that a lot of people use it for family photos, christmas cards and whatever. I told him he should start charging admission, right after I was done of course.
Here is an example of one of those times that Liz was not posing, caught her without the smile.
Back on the road and out on Hwy Y a couple of miles. Just past the boat landing there are a couple of parking lots for access to public hunting grounds.
I had one more stop in mind and the sun was already getting low in the sky. As you can see the light was getting softer and warmer and i had a feeling the shots were going to be pretty spectacular from here on in.
It's at this time during a shoot when I'm looking at the last shot on the LCD and going "Oh wow".
And it keeps getting better with every shot. By now Patty is usually ready to call it a day and I'm just really getting into it.
So I'm shooting and Liz's poses are getting better and the light's already great, and suddenly the sky explodes in yellows and oranges.